Following Jose Mourinho's angry tirade at the FA today in regards to Wayne Rooney's bender in a hotel this past Sunday night and how they hold their players responsible for their behavior during international duty, we here at The Short Fuse have uncovered the events of the night in question.
Suffice to say, it's explosive and controversial, and while we're a bit stunned at the details our source has never been wrong.
The following is complete facts, no fiction, so keep that in mind as you read how Wayne Rooney's drunken night unfolded: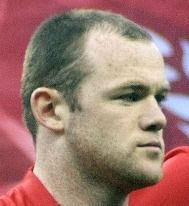 Oi, I fancy getting a drink. This hotel sucks.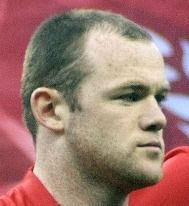 [naked shadow boxes in front of a mirror]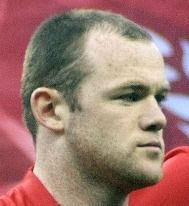 But Jose might get mad if I down my usual 20 pints. Maybe if I keep it at 10 I'll be as bright as a hammer in the morning.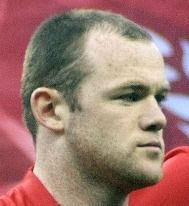 [sends text to Colleen asking her to record the Whitney Houston documentary while he's gone]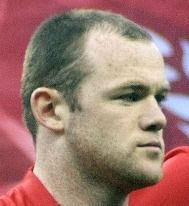 [thinks over his options for a few seconds...]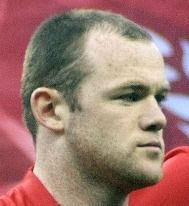 Yeah, to the hotel bar I go!
Two minutes later...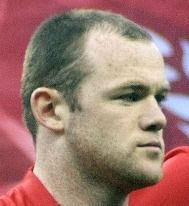 Barkeep, I need to keep it under a dozen tonight. And I'm not joking, you fookin' understand?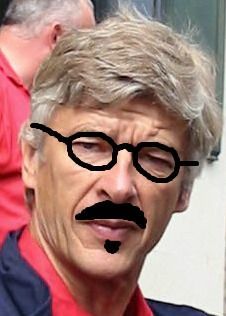 Yes, I little bit understand. [crossing fingers behind back]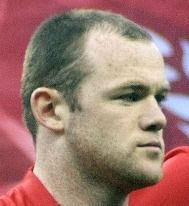 Good. Now if you can play a little Craig David?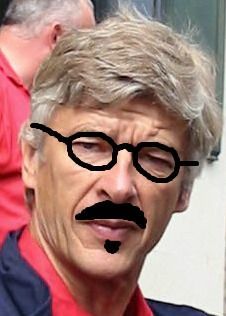 But of course!
Twenty minutes and ten beers later...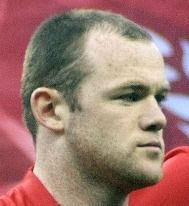 ♪♫ MET THIS GIRL ON MONDAY, TOOK HER FOR A BENDER ON TUESDAY, MY CAREER IS NEARLY OVER WEDNESDAY, AND ON THURSDAY AND FRIDAY AND SATURDAY I'M BENCHED AS USUAL ♪♫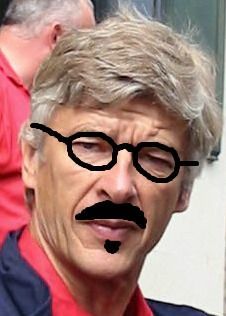 More?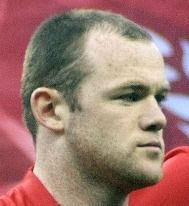 How many am I at, mister?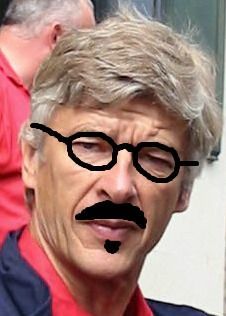 Four.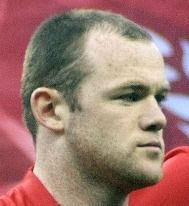 Line up three more pints. And a couple shots of your choice.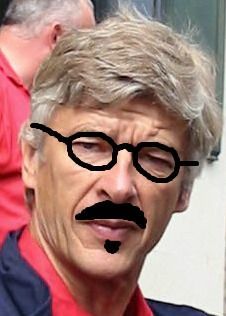 [smiles]
Fifteen minutes and ten beers, four shots of vodka, three shots of Jack Daniels, and one sniff of a random woman's armpits later...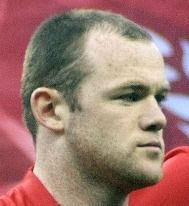 [sends text message]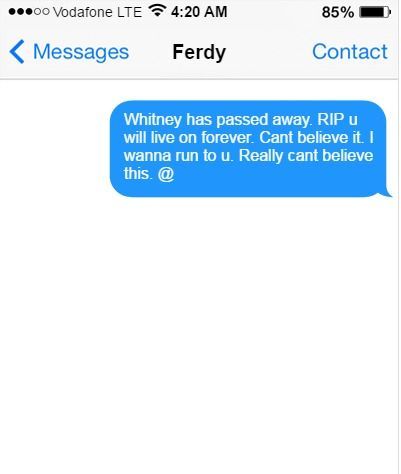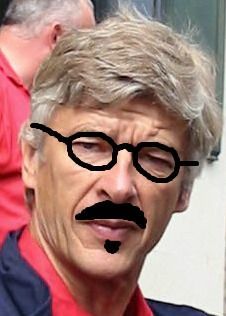 How are you doing? Would you like more?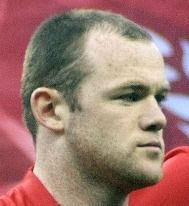 Keep them coming until I say stop! Give me some of that green shit in that bottle over there: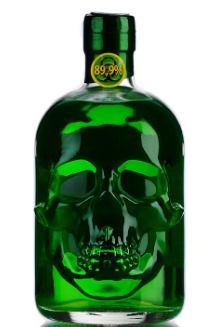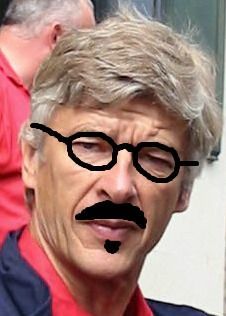 [smiles]
An entire bottle of Absinthe later...